CRH Staff Participate in Dakota Conference
Jun 18, 2019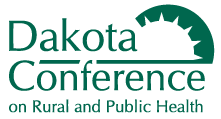 Several staff members from the Center for Rural Health (CRH) at the University of North Dakota School of Medicine & Health Sciences presented at the 34th Annual Dakota Conference on Rural and Public Health. The event was held June 11-13 in Minot, North Dakota.
CRH Staff Presentations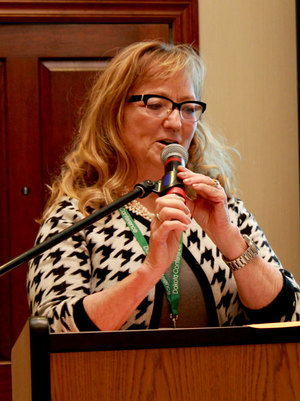 Buzz Sessions
In addition, Dickson, CRH Deputy Director Brad Gibbens, Senior Project Coordinator Jody Ward, and CRH Workforce Specialist Stacy Kusler, facilitated buzz sessions. These small-group discussions covered a variety of topics, including policy, grant seeking, quality improvement in healthcare, and healthcare workforce recruitment and retention.
Special Thanks
A special thanks goes to Kylie, Julie R., Michelle, AK, Amy, and Shawn for all their work in making the conference a success!