CRH Staff Participating in TRHE Webinar
Jun 18, 2019
June 27 @ 12:00 pm Central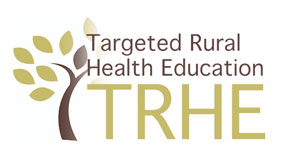 Two members of the staff at the Center for Rural Health (CRH) at the University of North Dakota School of Medicine & Health Sciences are part of a FREE webinar on the Targeted Rural Health Education (TRHE) project.
TRHE provides students in health professions with a unique opportunity to write health education stories based on topics from community needs assessments or their clinical experiences for publication in rural newspapers.
This webinar is free but registration is required.
CRH Presenters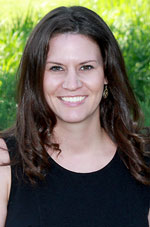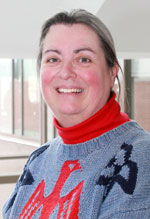 Among those sharing their expertise during the webinar are Kay Miller Temple, MD, a web writer at the CRH, and Stacy Kusler, BA, a workforce specialist at the CRH.
Learning Objectives
Identify informational sources and potential topics for student-led writing activities
Create a mechanism to connect students with a writing expert for editing
Identify opportunities to make students aware of the TRHE opportunity