CRH Hosts the Rural Leadership North Dakota Group
Jun 20, 2019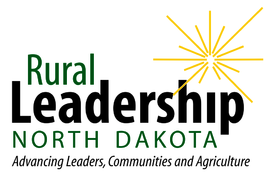 The Rural Leadership North Dakota (RLND) group toured the University of North Dakota School of Medicine & Health Sciences and met with CRH staff to learn about programs and projects happening in North Dakota.The RLND program is designed for men and women dedicated to preparing and developing effective leaders to strengthen rural North Dakota.
RLND Now Seeking Applicants
Rural Leadership North Dakota is seeking participants just like you! This program now has over 100 alumni in an elite network across the state. RLND is an 18-month dynamic leadership development program offered through North Dakota State University Extension. The program curriculum is designed to be immediately applicable to both active and inexperienced leaders. Deadline to apply for Class IX is June 30. Apply today!
Learn More