Photo Contest to Celebrate National Rural Health Day
Sep 18, 2020
The Center for Rural Health, in partnership with the North Dakota Rural Health Association, is hosting a photo contest.
The deadline to enter is November 15 at 5:00 pm Central.
Photo Contest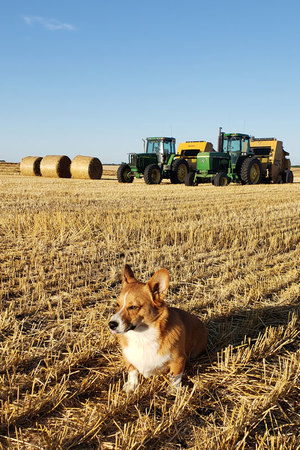 The photo contest is open to all ages. Use your creativity to show us what rural health means to you. You might even win one of four Cenex gift card prizes!
Coloring Page for Kids
Print this coloring page template and have your children/students (Pre-K to fifth grade) draw and write what rural health means to them. Learn how to submit the coloring page so they can be put on display.
Questions?
For more information, contact Shawn Larson at (701) 777-5588 or shawn.p.larson@und.edu.