A Message from 3RNET on Recruitment and Retention
Dec 15, 2021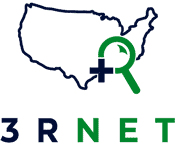 As 2021 closes, be sure to include 3RNET in your 2022 recruitment and retention strategy. 3RNET is free for any rural, urban underserved, mental health, or Veterans Affairs facility located in North Dakota.
In addition to being able to post your open healthcare employment opportunities for free, 3RNET also offers recruitment and retention education and resources to make the most of your time and effort.
Check out what 3RNET has done for North Dakota this past year:
For More Information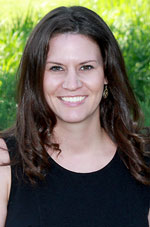 Contact me for more information on how you can use 3RNET in your recruitment and retention plan.
Stacy Kusler
North Dakota 3RNET Network Coordinator
stacy.kusler@und.edu