Health Professions Education in Rural Communities TeleECHO
Mar 31, 2022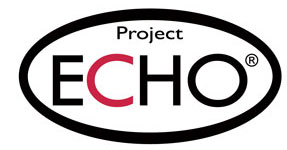 The Center for Rural Health, Dr. David Schmitz from the University of North Dakota School of Medicine & Health Sciences Department of Family & Community Medicine, and the Montana Office of Rural Health are hosting three teleECHO sessions on the Health Professions Education in Rural Communities (HPERC) Community Apgar Project.
What to Expect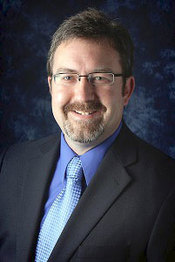 This teleECHO series is catered towards healthcare professionals involved with training students and healthcare facilities. Participants will have the opportunity to learn about factors impacting health professional students training in rural communities, opportunities to improve student experiences, and new ideas for recruitment strategies.
"Rural communities are uniquely suited to train and prepare graduates for rural patient care," said Dr. Schmitz. "I am hopeful that this new project will be a useful tool to strengthen our collaboration in meeting the mission of better health for rural communities."
Each session will feature health professions educators presenting on their experience collaborating with rural communities, followed by an opportunity for attendees to share their thoughts, questions, and ideas.
Topics
The topics for the series include:
Findings and lessons learned from year one of HPERC in North Dakota and Montana
Discussion with experienced health professions educators
Techniques to encourage quality education in rural communities, and recruitment and retention strategies for educators and students
How to Attend
These sessions take place virtually on April 7, May 5, and June 2 from 12:00 – 1:00 pm Central. Registration is open and free for those who wish to participate. The HPERC teleECHO sessions will be recorded and available for viewing on the Project ECHO webpage.