Seven Generations Center of Excellence in Native Behavioral Health Tribal Undergraduate Research Training and Learning Experiences (TURTLE)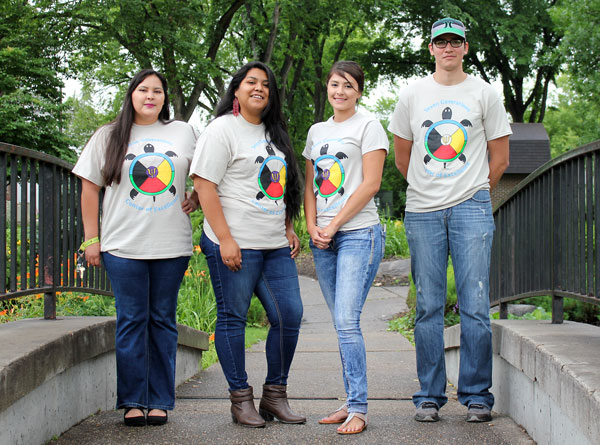 TURTLE is a ten-week summer research program for Native American behavioral health undergraduate students. Students will be involved in research projects and develop a poster presentation during the program.
Community based participatory research (CBPR) experience and training prepares students for psychology graduate programs under the direction of the Seven Generations Center of Excellence Native American faculty members.
Research opportunity themes include:
Crisis Intervention
Elder Abuse
Mental health
Suicide prevention
Substance abuse
Other issues relevant to Indian Country
Seminar programs cover:
Range of research topics
Community-based research program
Ethical research in Native American communities
2017 program information:
Four openings are available for rising college sophomores, juniors, and seniors
Applications are due April 15, 2017 (or until positions are filled)
Participants will receive $5,000 based on a 10-week, 40 hours per week research experience
Begins on Tuesday, May 30, 2017 and ends Friday, August 4, 2017
Participants must be undergraduate students
Students graduating spring 2017 are NOT eligible
For questions, contact:
Jan Flatin
(701) 777-6084
janice.flatin@med.und.edu
2017 TURTLE Poster Presentations