Oral Health in Primary Care TeleECHO
Join a Virtual Learning Network
Many individuals in North Dakota lack access to, or do not regularly utilize, dental care. The Centers for Disease Control and Prevention's Division of Oral Health has stated that there are opportunities to integrate medical and dental services in different healthcare and public health settings to support populations with unmet oral health needs and associated chronic diseases.
Goals
The goal of this teleECHO™ is to improve access to oral health care for patients in rural and underserved communities throughout North Dakota. The focus is to build and strengthen capacity among primary care and other providers responsible for supporting patient well-being.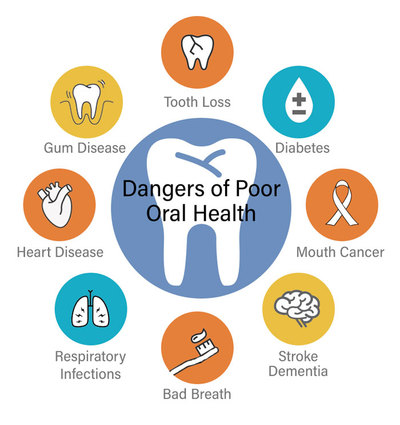 Objectives
Learn about best practices in oral health screening, fluoride varnish application, oral health case management, and billing for these services in primary care settings through didactic and case presentations.
Participants will be able to:
Provide comprehensive, integrated, and responsive dental care services in primary care, pediatric, public health, or family medical center settings
Implement dental screening, fluoride varnish application, and dental referral practices into their clinical workflow for underserved populations
Acquire new skills, competencies, and best practices in patient care related to oral health
Oral Health in Primary Care TeleECHO Offers
Free continuing education credits for dental and healthcare professionals
Collaboration, support, and ongoing learning with subject-matter experts and dental and healthcare staff
New ways to support comprehensive, patient-centered care
Funding
This teleECHO series is funded by the North Dakota Department of Health, Oral Health Program under two Federal grants: